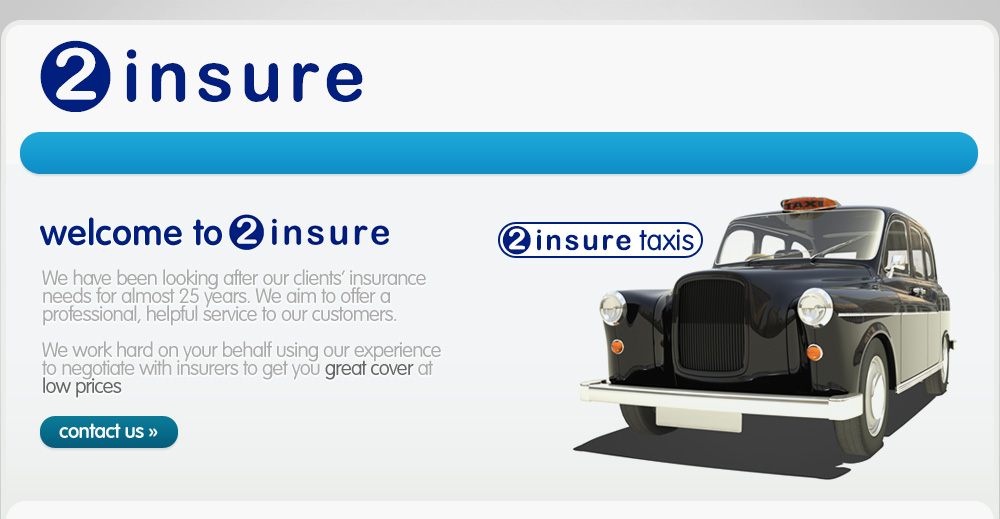 Business Insurance In Birmingham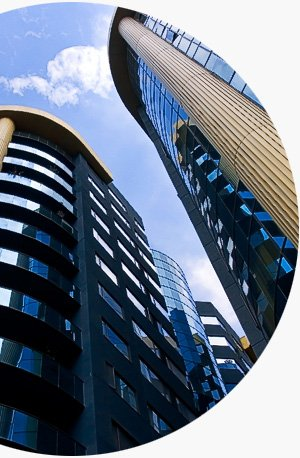 Business Insurance
From let property insurance, contractors liability insurance to fleet insurance policies 2insure offer a range of business insurance policies at competitive premiums from a wide choice of insurers.
We also offer a range of finance plans to meet your budget.
Let Property Insurance
With 20 years experience 2insure can offer you great prices and great cover on:
Let Property
Residential Property
Unoccupied/ DSS/ Student Lets
Commercial Property
Contractors Insurance
2insure offer very competitive contractors insurance quotes.
Priced on a per capita basis the policies can include public liability, employers liability and tools cover if required.

Copyright 2Insure 2013 All rights reservedUse Ufindus to find Insurance Advice in Birmingham | To Top
Compensation arrangements: We are covered by the Financial Services Compensation Scheme (FSCS). You may be entitled to compensation from the scheme if we cannot meet our obligations. This depends on the type of business and the circumstances of the claim. Insurance advising and arranging is covered for 90% of the claim, without any upper limit. For compulsory classes of insurance, insurance advising and arranging is covered for 100% of the claim, without any upper limit. Further information about compensation scheme arrangements is available from the FSCS at www.fscs.org.