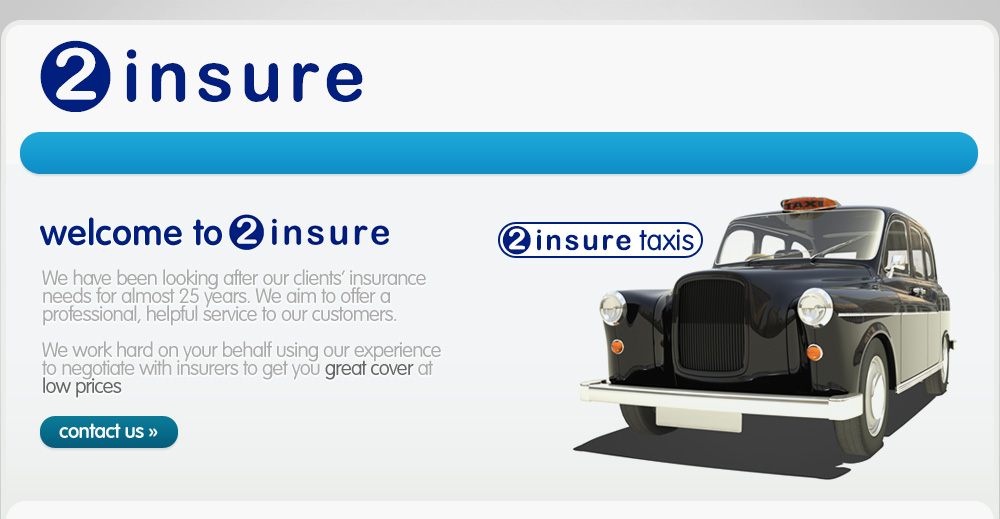 Truck Insurance In Birmingham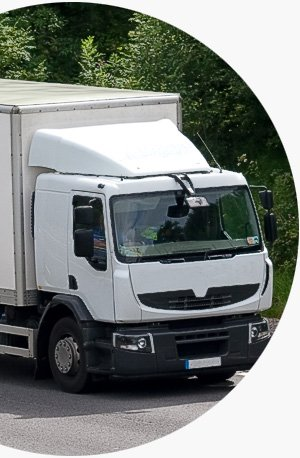 7.5 T to 44T GVW
Articulated Lorry, Tipper Lorry, Skip Lorry, Flat Bed Lorry
Couriers
Competitive prices across the UK.
2insure Trucks
For quality truck insurance at a price you'll like, then 2insure can help. We have access to a wide variety of specialist truck insurance schemes, and can offer cover suited to your exact needs.
We have been offering van, truck and goods in transit insurance for many years and use our experience to find our customers very competitive premiums with great cover. We deal with a wide range of insurers and are continually working on your behalf to ensure we can offer you the best possible terms. And if a claim does occur our claims team will ensure it is handled efficiently.
Truck Insurance
With our experience 2insure can offer you great prices and great cover on truck insurance. We have access to a wide range of specialist insurance schemes, and can offer cover suited to you.
Cheap HGV insurance available for:
Owner Drivers
Small Haulage Operators
Carriage of Own Goods
Liability Insurance
At 2insure we understand that many clients will require a package of covers to meet their needs.
Most clients will be looking for Public Liability insurance.
We can provide up to £10,000,000 Public Liability cover at very competitive prices.
For those clients with employees it will be compulsory to obtain Employers Liability insurance.
Again we have a range of policies available offering great cover at low prices.
Goods In Transit
At 2insure we offer very competitive good in transit cover.
With cover form £5000 to £100000 per vehicle. We can arrange cover for UK only to full European cover.
Choice of cover from all risks or UK and EU CMR to RHA conditions.
Fleet Insurance
From 2 to 100 vehicles 2insure offer a range of fleet insurance policies at competitive premiums from a wide choice of insurers.
We can offer quotes on hgv fleets and mixed fleets.
We can offer bonus rated or fleet experience rated quotes.
Breakdown Cover
If you are looking for cheap lorry breakdown cover then at 2insure we can help.
A range of covers including UK breakdown cover, roadside assistance, recovery to a UK destination and home start cover to full European cover.
Instalment Plans
At 2insure we understand that the cost of your truck insurance will often need to be spread over instalments. We offer a range of easy payment plans to meet your requirements. Choose from 2, 3 or 10 instalments.
Full details are available on request.

Copyright 2Insure 2013 All rights reservedUse Ufindus to find Insurance Advice in Birmingham | To Top
Compensation arrangements: We are covered by the Financial Services Compensation Scheme (FSCS). You may be entitled to compensation from the scheme if we cannot meet our obligations. This depends on the type of business and the circumstances of the claim. Insurance advising and arranging is covered for 90% of the claim, without any upper limit. For compulsory classes of insurance, insurance advising and arranging is covered for 100% of the claim, without any upper limit. Further information about compensation scheme arrangements is available from the FSCS at www.fscs.org.