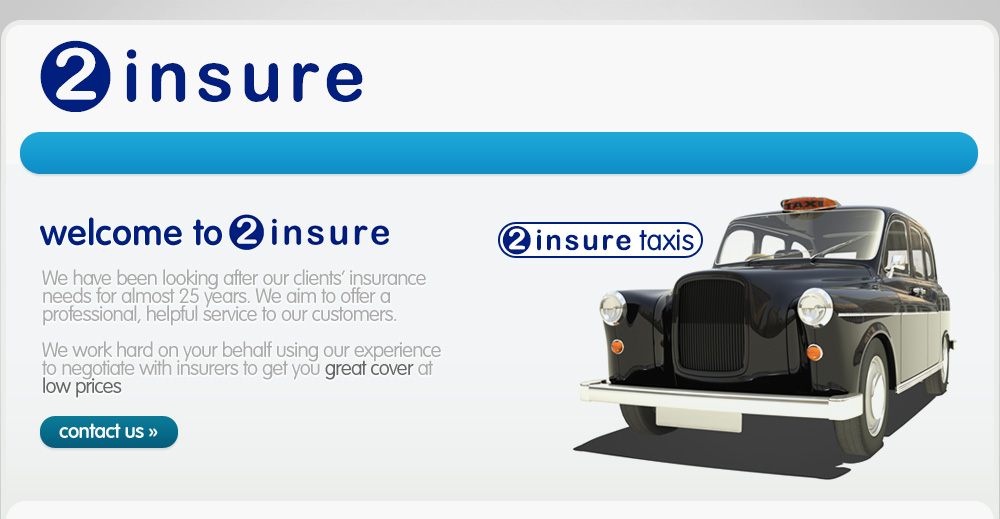 Motorcycle Insurance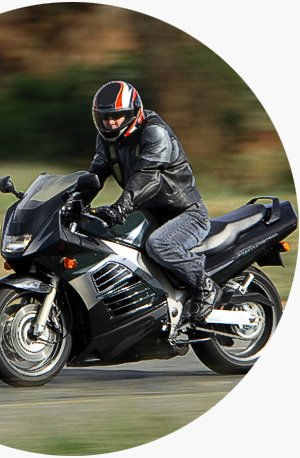 Motorcycle Insurance
With 20 years experience 2insure can offer you great prices and great cover on motorbike insurance. We have access to a wide range of specialist motorbike insurance schemes, and can offer cover suited to you.
Cheap motorbike insurance prices for experienced riders, born again riders and commuters.
Competitive prices across the UK.
Multibike Cover
Many riders have more than 1 bike but many insurers will only accept 1 bike onto the policy.
We can help at 2insure with a range of schemes negotiated with our panel of motorcycle insurers, we are able to cater for up to 4 bikes on one policy.
The premium will be calculated on the highest risk bike and the others will just be charged at a low flat rate per bike.
Courier Insurance
Most insurers are not interested in providing motorcycle courier insurance.
At 2insure we are pleased to be able to offer several very competitive bike courier insurance schemes.
And as many couriers have more than 1 bike we can provide multibike policies too.
Instalment Plans
At 2insure we understand that the cost of your bike insurance will often need to be spread over instalments, We offer a range of easy payment plans to meet your requirements. Choose from 2, 3 or 10 instalments.
Full details are available on request.
Breakdown Cover
If you are looking for cheap motorcycle breakdown cover then at 2insure we can help.
From just £35 we can offer UK breakdown cover including roadside assistance, recovery to a UK destination and home start cover.

Copyright 2Insure 2013 All rights reservedUse Ufindus to find Insurance Advice in Birmingham | To Top
Compensation arrangements: We are covered by the Financial Services Compensation Scheme (FSCS). You may be entitled to compensation from the scheme if we cannot meet our obligations. This depends on the type of business and the circumstances of the claim. Insurance advising and arranging is covered for 90% of the claim, without any upper limit. For compulsory classes of insurance, insurance advising and arranging is covered for 100% of the claim, without any upper limit. Further information about compensation scheme arrangements is available from the FSCS at www.fscs.org.